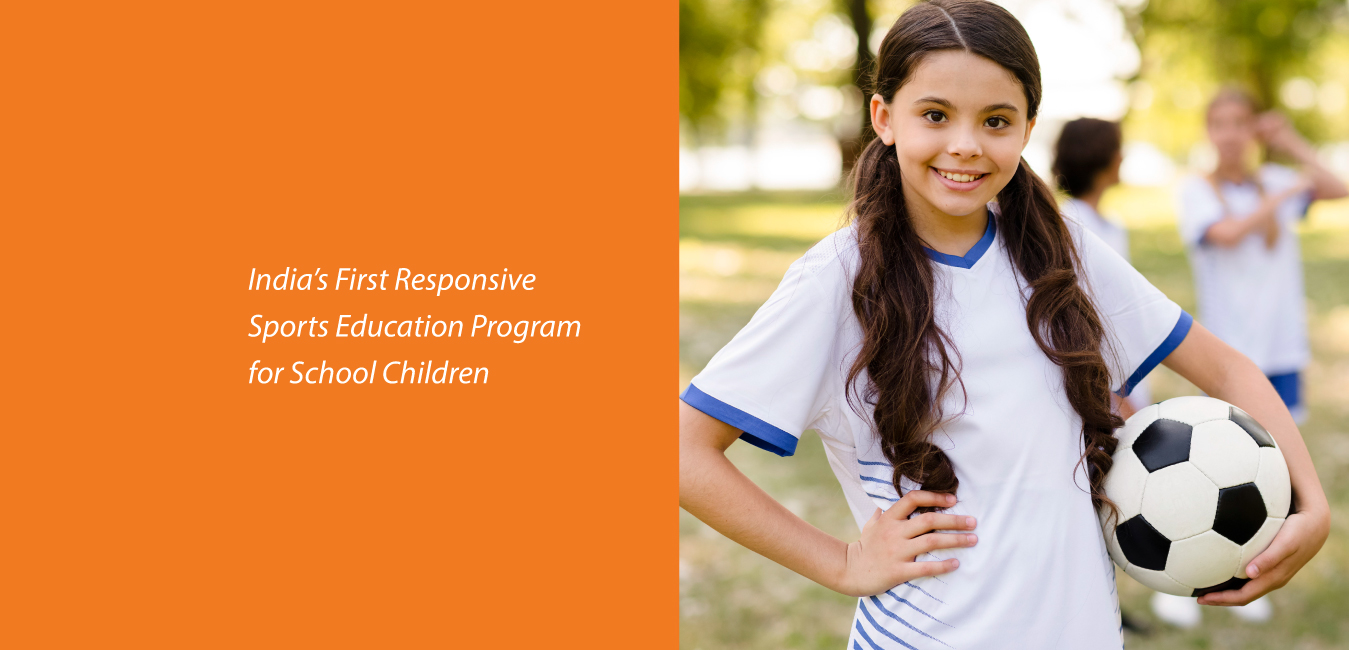 Comprehensive sports education program by leveraging best practices in Sports Education from the most developed nations across the globe. Extensive research based PE & Sports Education program enables school children to adopt sporting skills from an early age. Program covers all age-groups starting from Pre-School to Higher Grades. Program Developed by experts from Child Health & Development and Sports Educators from India, Singapore and Australia.
End-to-end integrated sports development with curriculum, equipment, trainers, assessment and professional management for active participation. PLANNED, SEQUENTIAL & PROGRESSIVE approach ensure that each child is actively engaged in
HIGH QUALITY PE & SPORTS PROGRAM.
The program significantly enhances children's fitness levels and greatly improves the overall concentration, commitment and self-esteem leading to higher attendance, positive behaviour and attainment.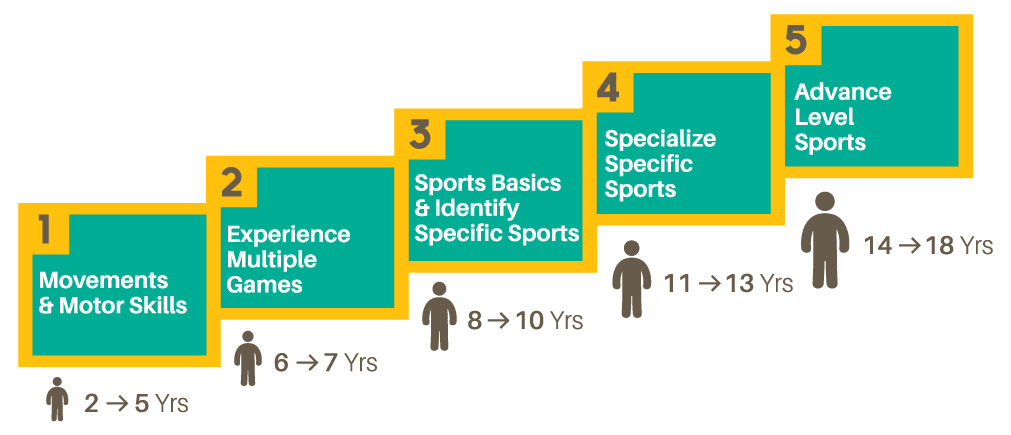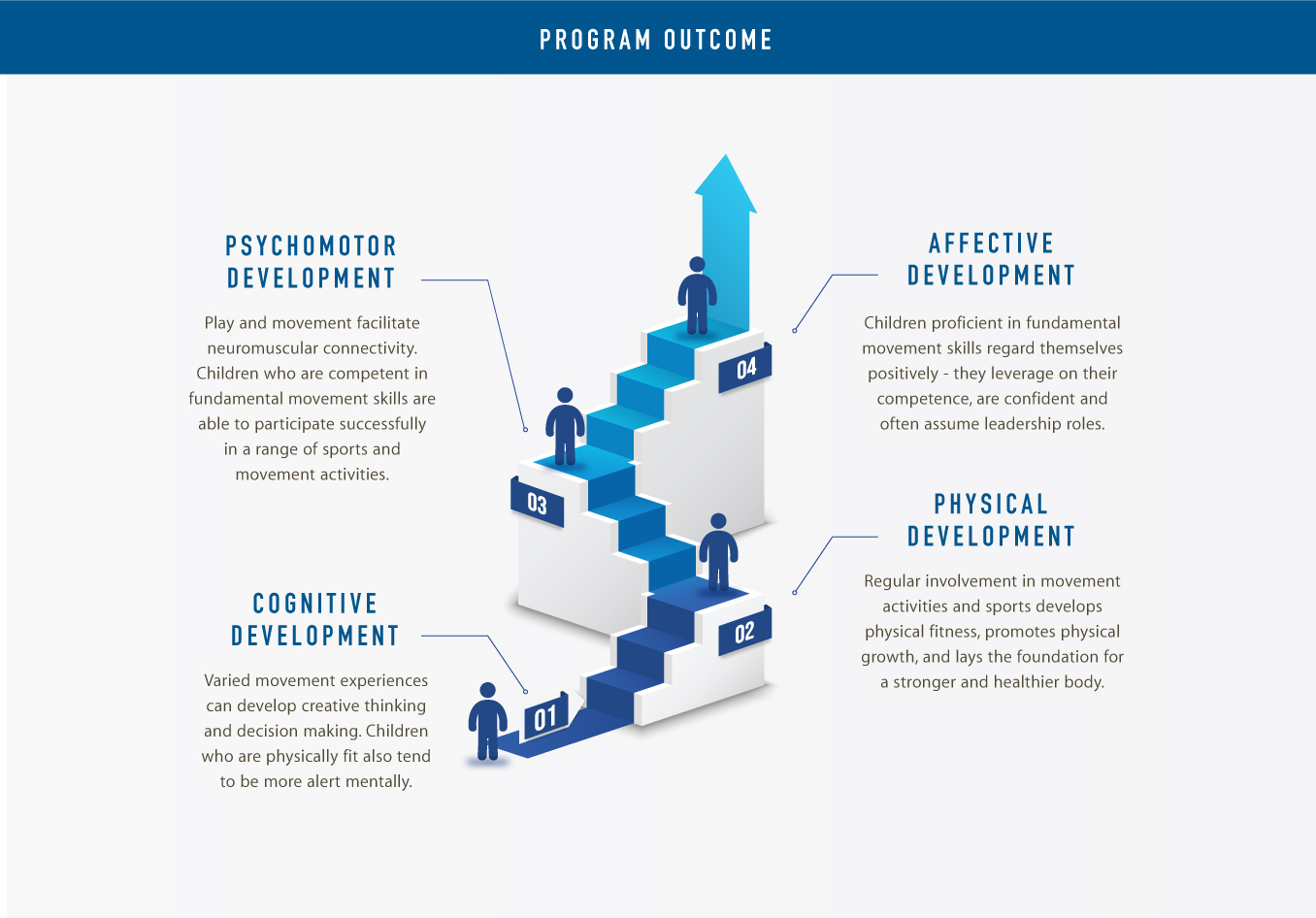 The aim of the School Sports Development Program (SDP) is to lead the long-term development with growth of health and fitness among children and cultivate sports talent among young athletes. We are committed: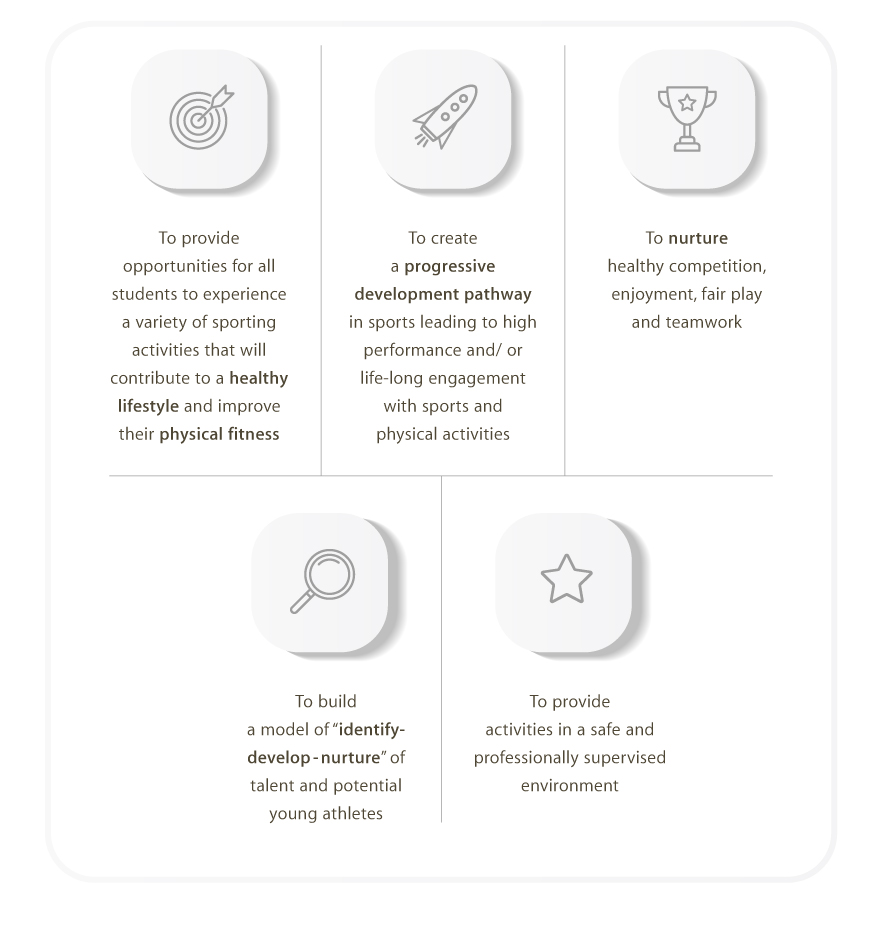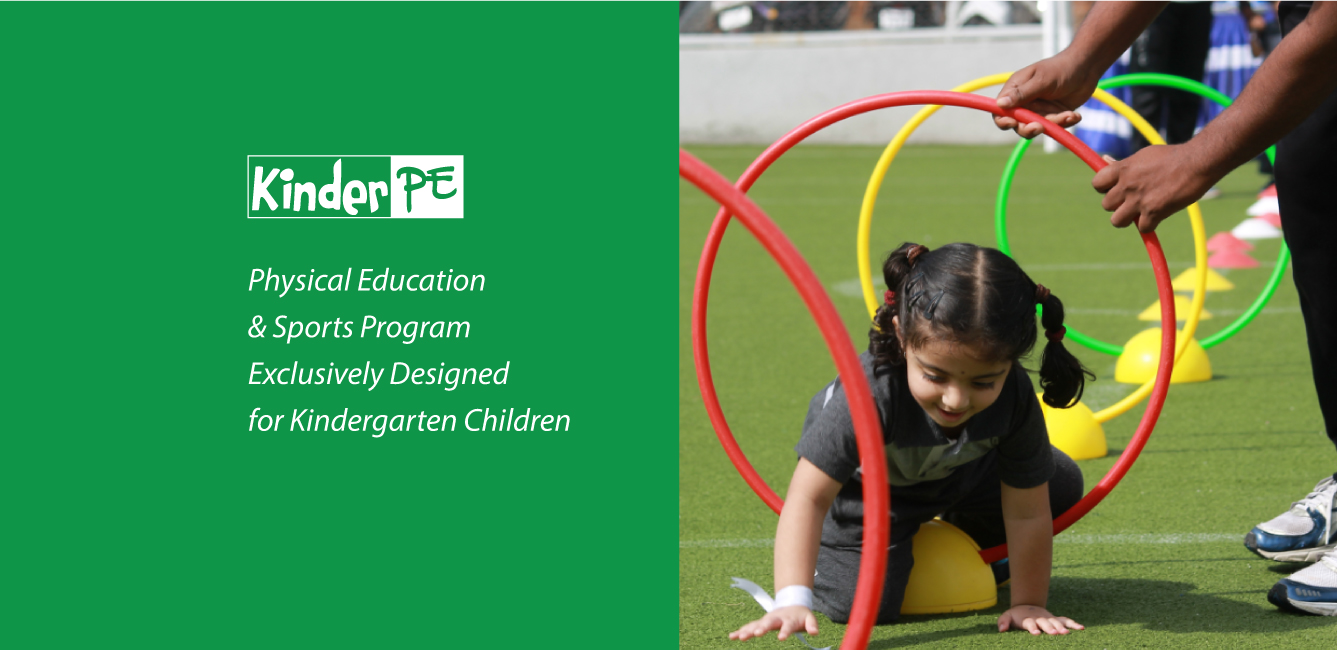 From Basics to Movements Fundamental Movement Skills
The early years are critical for helping children build this foundation. Children who lack movement skill competency will be less likely to acquire sports-specific and complex movement skills in their growing years. Sadly, this inadequacy has often been cited as a barrier to the pursuit and enjoyment of physical activities or sports among youth and adults.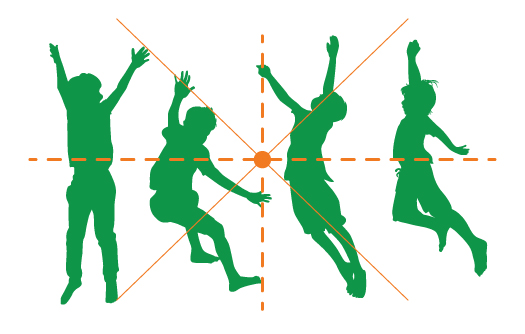 Understanding Basics
How children grow?
Directional Development
The human body develops in two main directions simultaneously, but at different rates. This directional development has significant implication on how a young child gains proficiency in movement skills.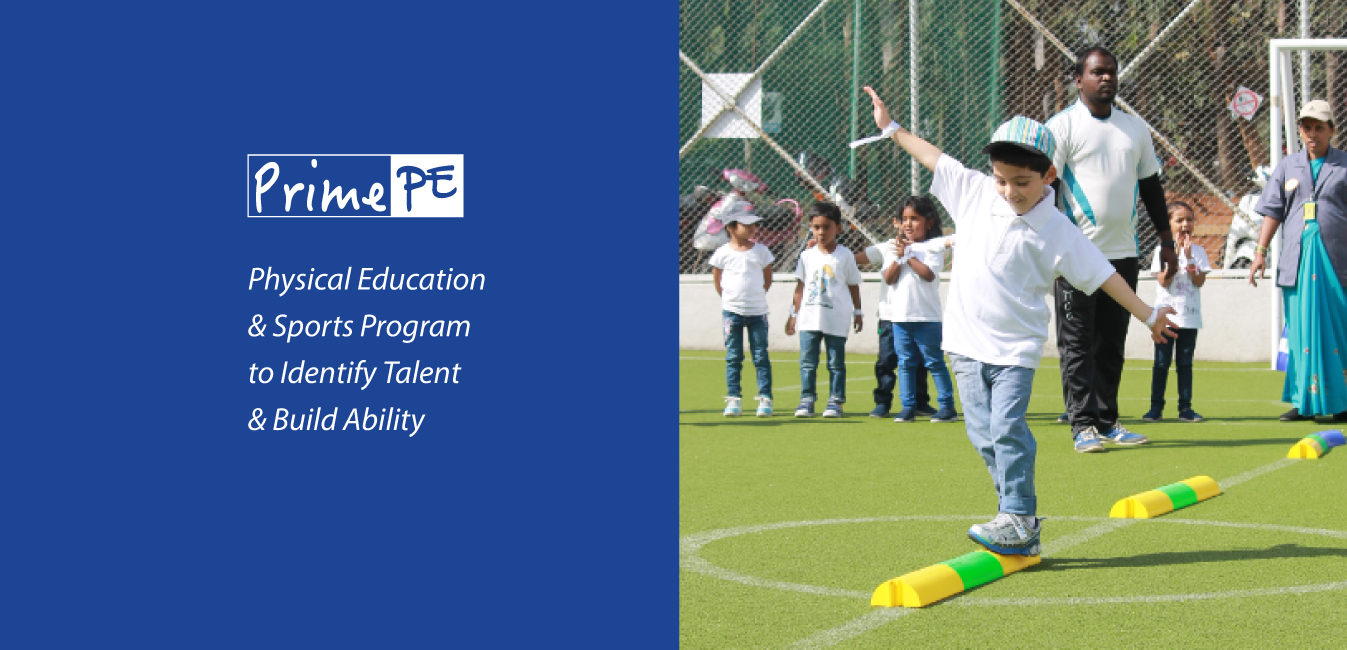 The Exposure to Multiple Sports is The Key
to Adapt Sports Skills and Excel in Sports.
Inclusive program with PLANNED-SEQUENTIAL-PROGRESSIVE pedagogy enable the children to actively participate in sports regularly. The extensive research based "Responsive" curriculum and assessment help the children to identify talent and the roadmap in accordance to build the potential ability. Our highly trained engage the children in multiple skill-specific games for a seamless adaptation of sports skills from an early age.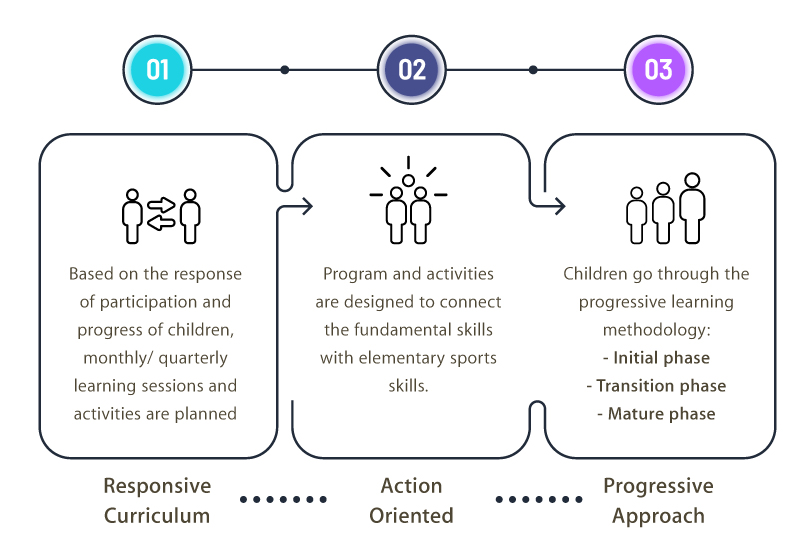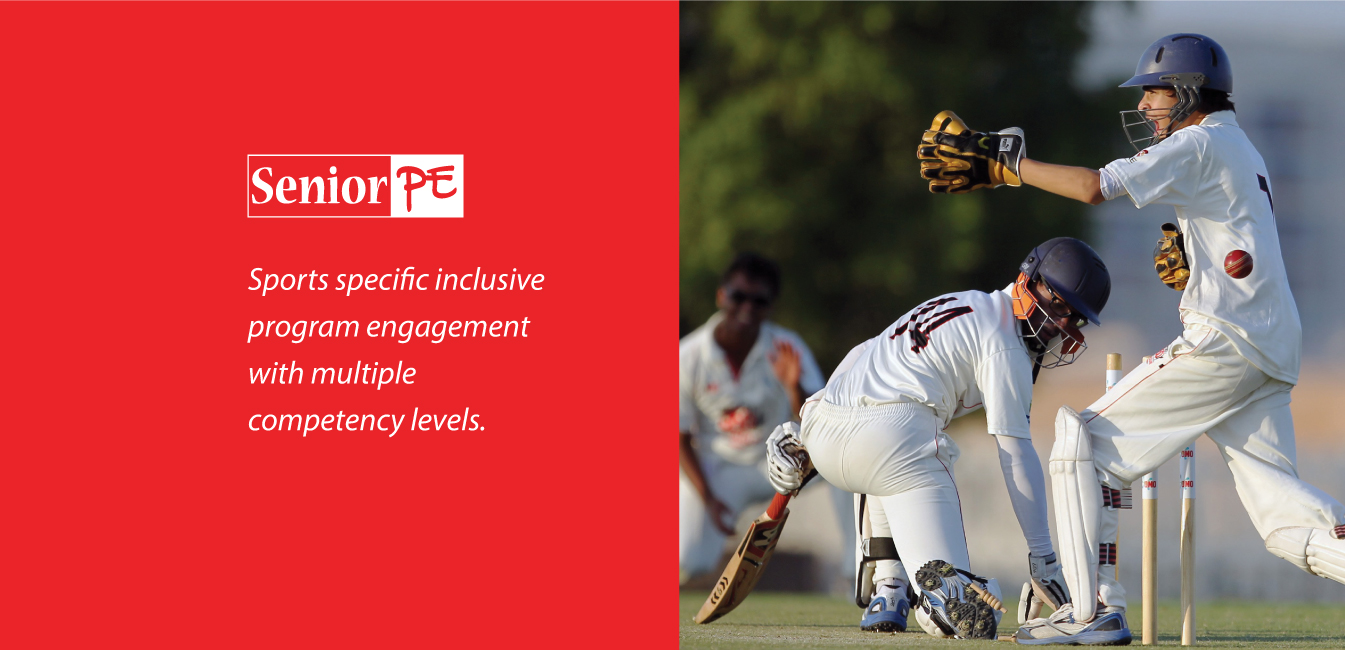 Program Helps to Create and Discover Potential Performers.
Identification of talent in a scientific approach and methodical process by assessing the participation and performance of physical, physiological, performance, emotional and sociological attributes. Ongoing process of "next-level" identification by seamless & lateral opportunity in Sportify Academies and multi-level tournaments.