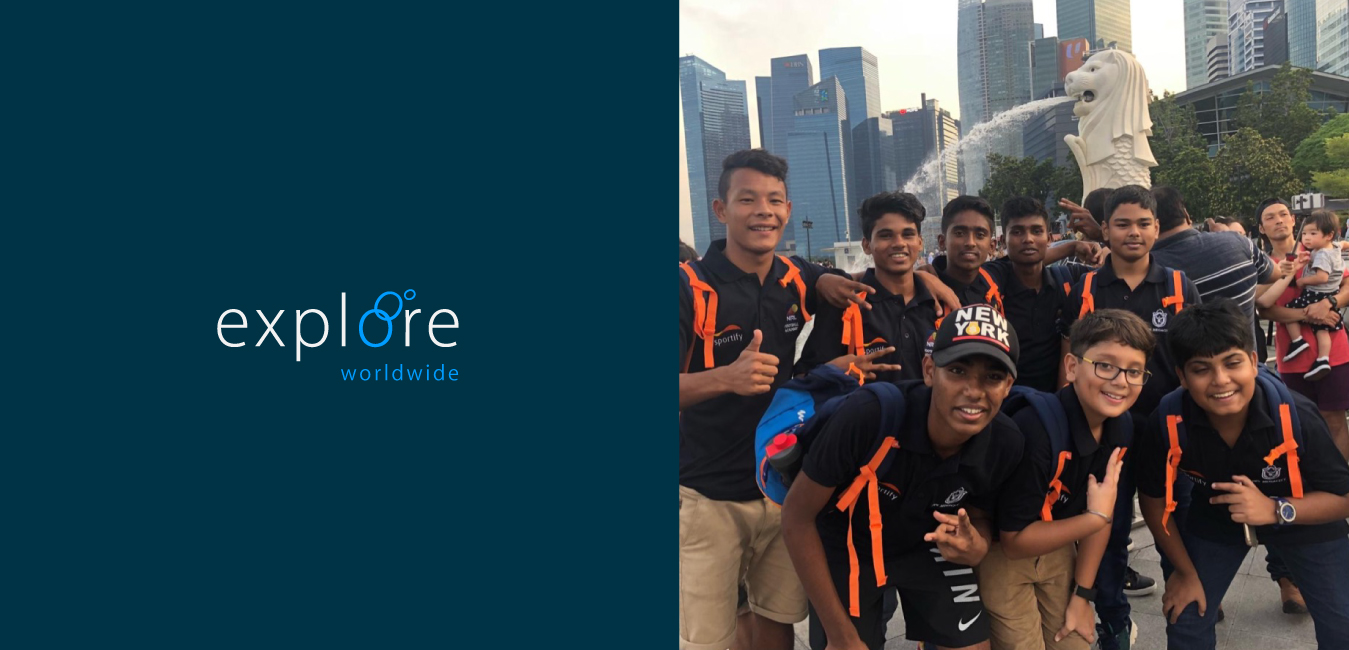 REAL MADRID FOOTBALL SCHOOL
This program is exclusively designed for enthusiastic athletes who want to accelerate their learning process by coaching under top quality Real Madrid Foundation coaches.
The programme aims to motivate and develop the skills of young football players through a unique training and education methodology supervised by professional football coaches.
With training, technical and tactical sessions the Intensive Training Programme simulates the schedule of a professional footballer and gives the participants chance to experience what it is to train like in a professional football club.
The program is tailored and designed specially for Sportify in order to provide the best sport, educational and cultural experience.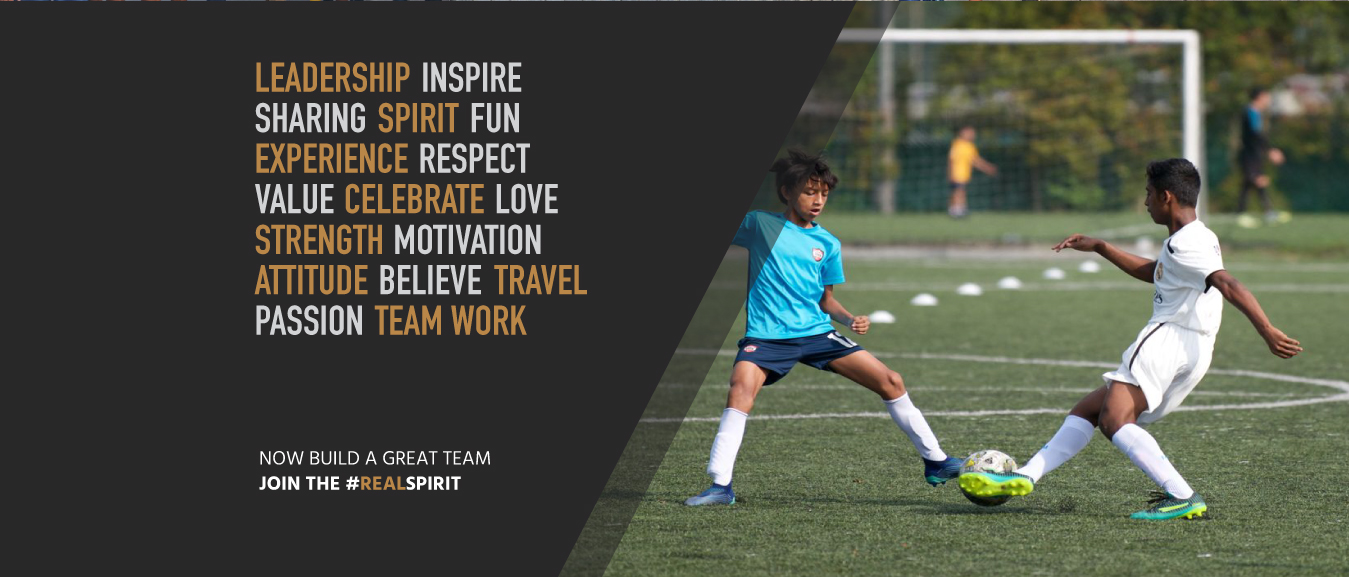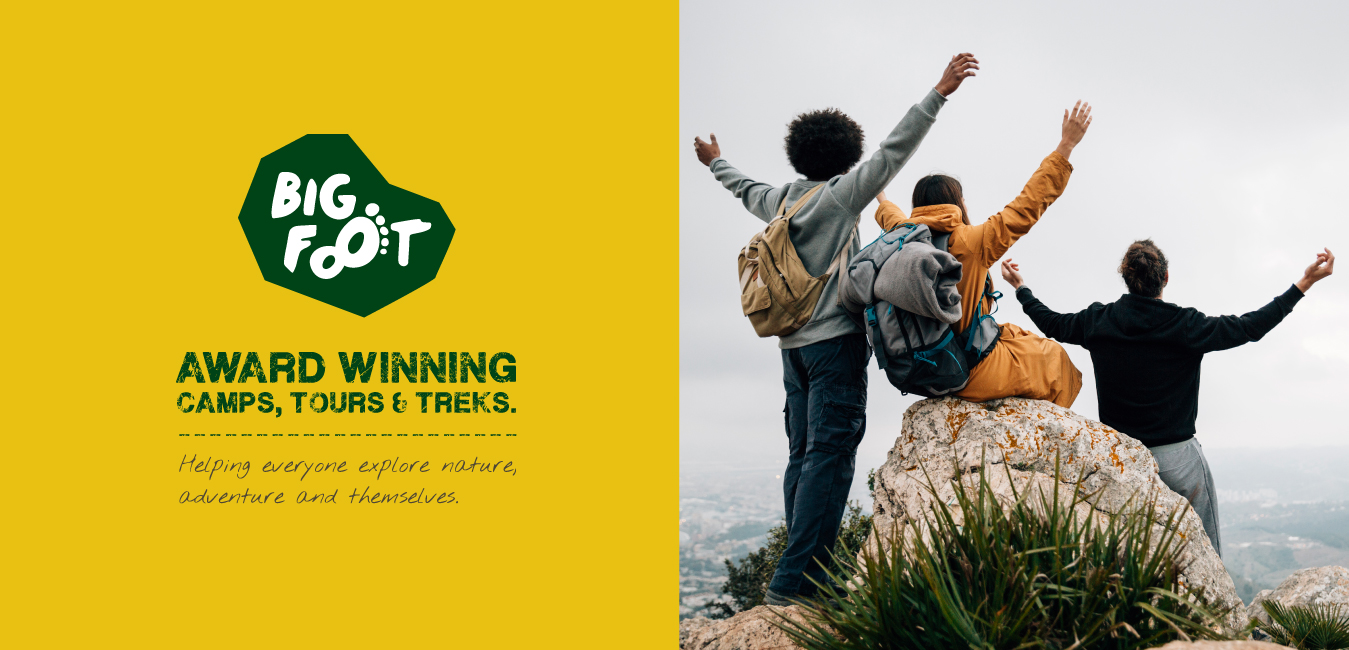 BIGFOOT
OUTBOUND LEADERSHIP PROGRAMS
Explore new heights of adventure and travel with expert trainers and experienced guides. Every step is a leap of joy and ecstasy, to remember forever.
Study nature, love nature, stay close to nature; it will never fail you. Each location has its unique culture, essence, taste and ethos that creates enriching learning experiences for lifetime.
Fun and meaningful experiences to foster leadership and excellence.
Evolve and excel as leaders on the following scales of leadership disposition:
Model the way
Inspire a shared vision
Challenge the process
Enable others to act
Encourage the heart
Leadership development is a relentless and continual endeavor. The training module of Outbound Leadership Program will provide an understanding of leadership concepts. The core value of the program is 'Learning by Doing' wherein adventure based experiential learning will achieve the training goal with maximum efficacy. In this program, a set of activities will give a challenging experience to participants, stretching them emotionally, mentally and physically. Subsequently, reflection will be facilitated by the experienced trainers in order to attach meaning to the experience, and help the participants to imbibe the leadership competencies.
A 360-degree assessment will be conducted for the participants at the end of the program, to give a detailed understanding of how one qualifies on the leadership scale and how the training program impacted the individual.