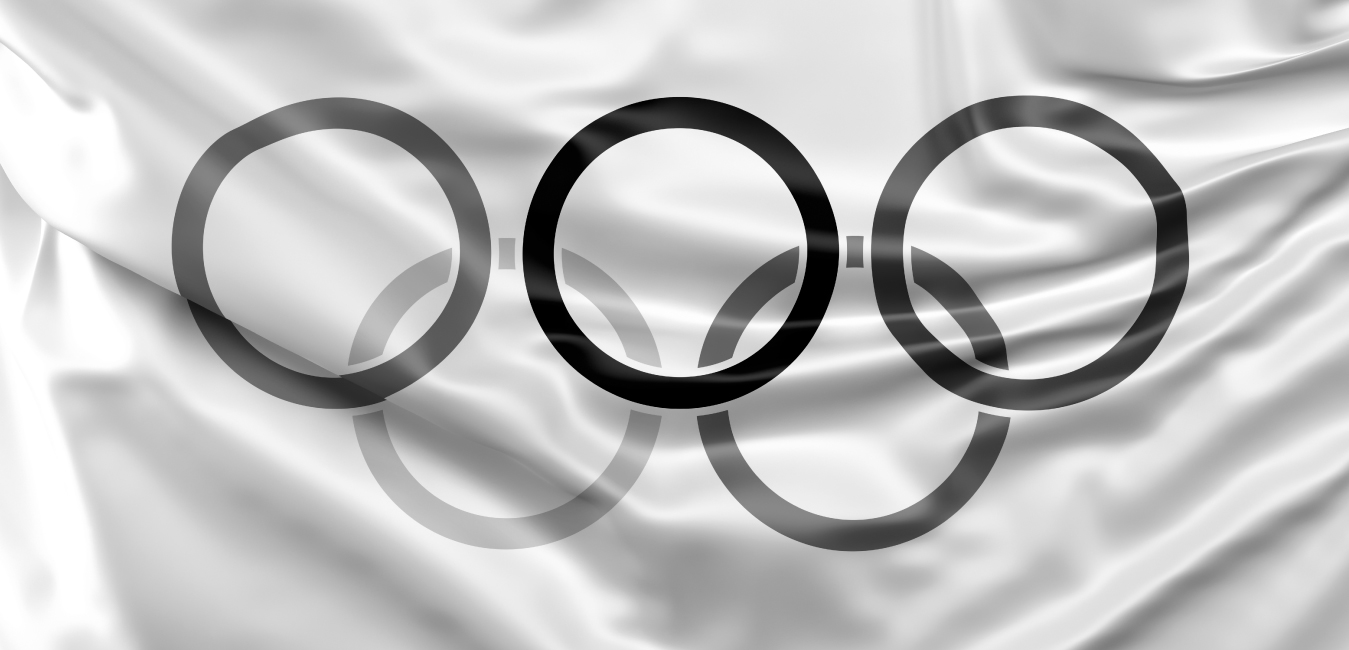 CHASING THE OLYMPIC DREAM
Strengthening the existing institutional structure for identifying sportspersons and giving them the requisite training through sport training centre's is the key to produce world class sportspersons.
Jharkhand State Sports Promotion Society (JSSPS) has inaugurated a brilliant initiative partnered with Sportify – Khel Mahakumbh 2017 to find the best sporting talent in the state of Jharkhand from September 2017 onwards covering twenty four districts and One Lakh kids (Boys & Girls) from the age group of eight to twelve years. This is a multilevel visionary project where the objective is to scout the best 222 athletes and guide them to become a better sportsperson to compete and win Olympic Medals for the country.