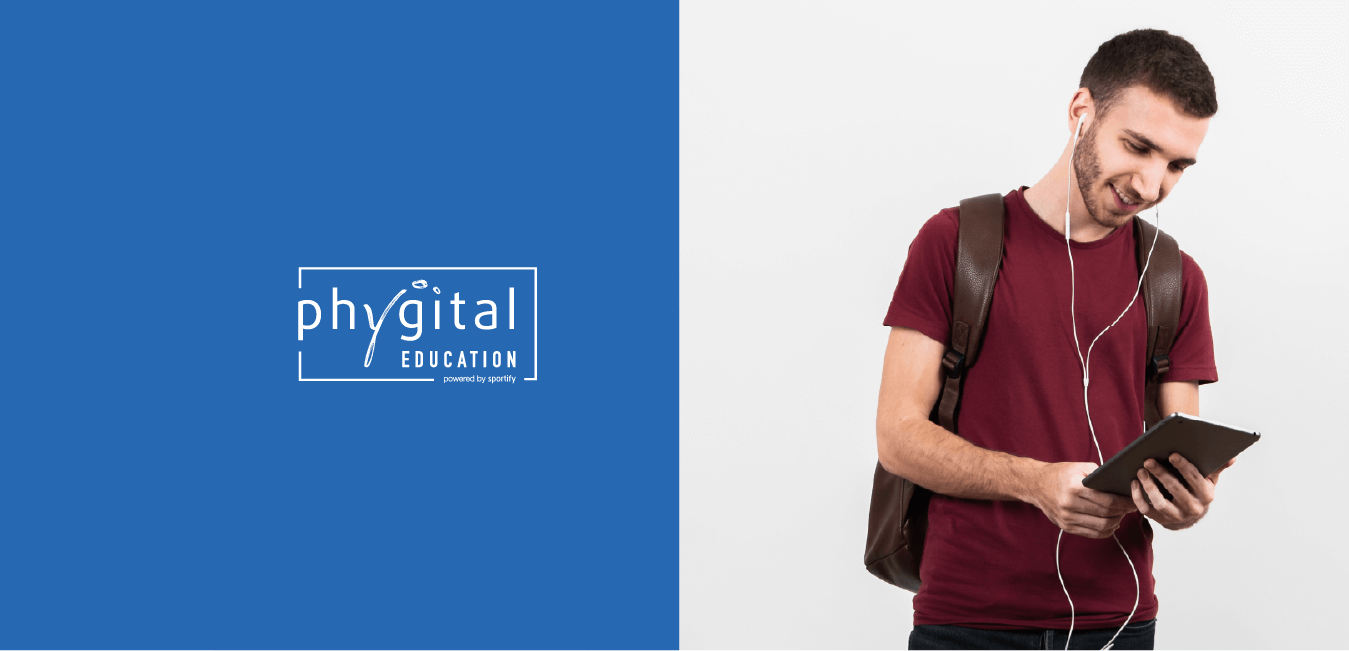 PHYGITAL EDUCATION
India's Pioneer Structured PHYSICAL + DIGITAL Education Program
The Key Program Focus
Age-specific activity videos
Selective individual and sports activities
Defined safety guidelines aligned with authorities
Stream live classes or VOD mode (video on demand)
Seamlessly integrated with school system/ time-table
Skill based worksheets and projects
Online/ Offline Sports Quiz
In-School & Inter-School Quiz
Virtual Sports Events
Family fitness engagement
Fitness Challenge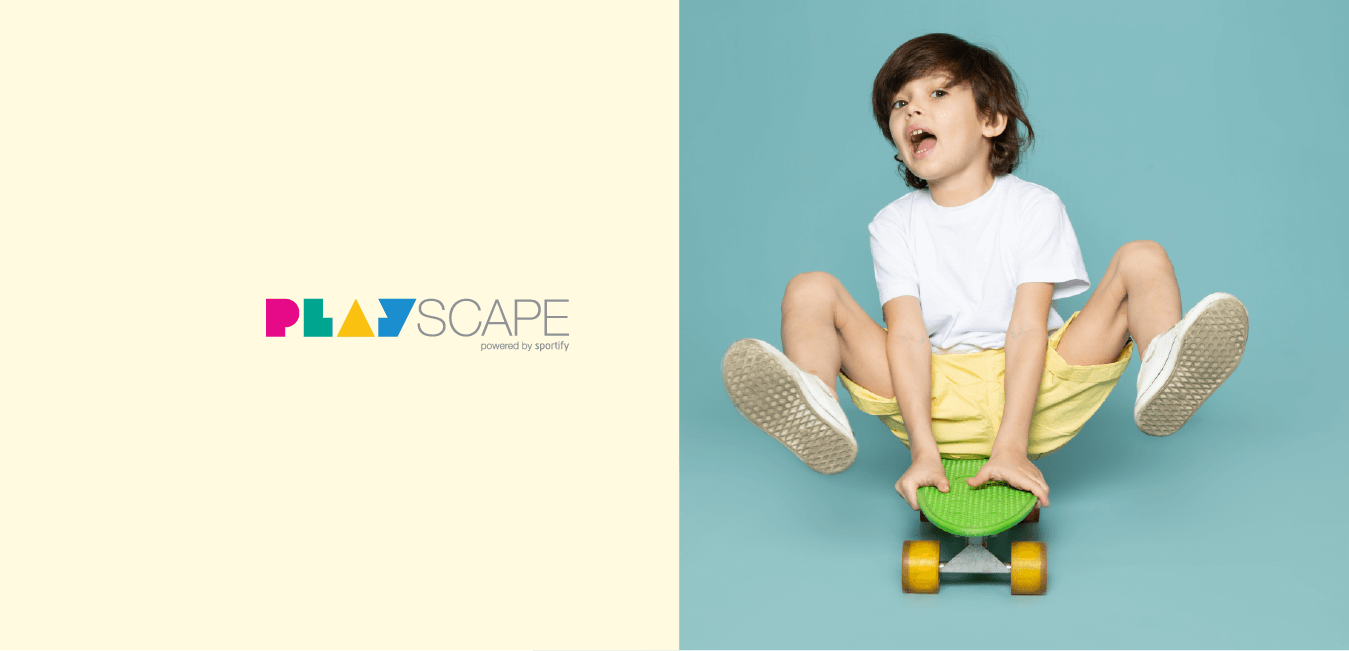 PLAYSCAPE
A specially designed age specific summer program for school children through sports and adventure. The programs have been catagorised as Kinder Football, Multi Sports and Adventure.
The Key Program Focus
Spatial Awareness
Fundamental Movement Skill
Experiential Learning
Skill Acquisition
Physical Fitness
Game Play Tactics
Social and Interpersonal Skills
Creative Learning
Teamwork & Leadership Skills
Adventure & Survival Skills
Physical Fitness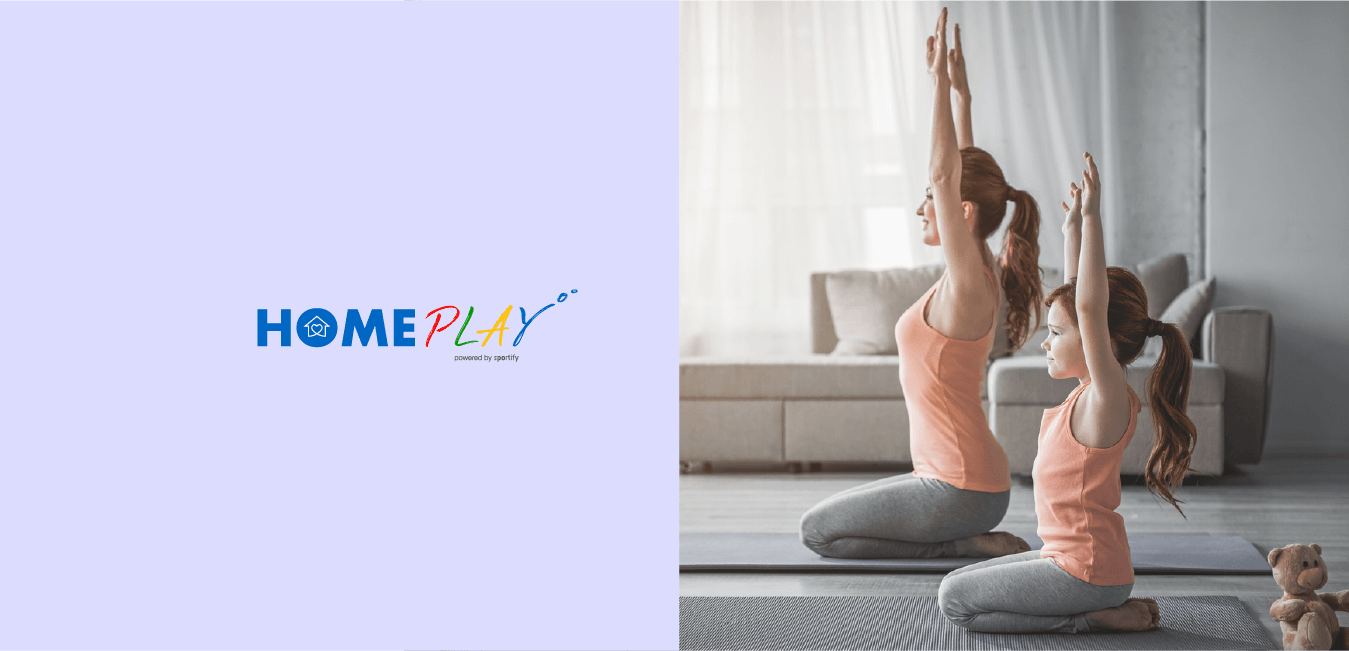 HOMEPLAY
Age-specific PE & Sports engagement for students and parents specifically designed to engage in-home.
The Key Program Focus
Age-specific worksheets to be performed at home
Fitness activities, recreational, skill & age specific videos
Easily downloadable videos and device compatible
Live Sessions – capacity building for PETs & Coaches
Sports Quiz – individual engagement and Live Inter-School